Z72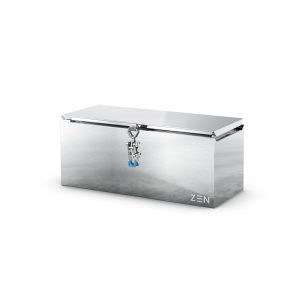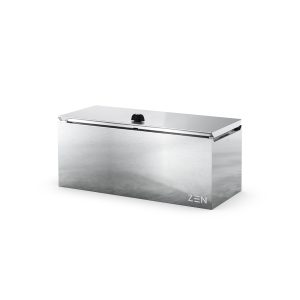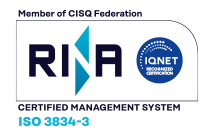 Description
Aluminium Toolbox  with NexT handle - Hauling & car trailer range
Lightweight toolbox entirely made of aluminium and extremely resistant to corrosion. The aluminium toolbox is a cost-effective solution without giving up on Daken quality and design.
FINISHING: Aluminium
THICKNESS: 2 mm
CLOSING SYSTEM:

1.Padlockable steel toggle latches with safety catch
2.

Zamak knob lock

3. NexT handle in AISI 304 polished stainless steel

HINGES MATERIAL: Nylon
PRODUCTION PROCESS: Laser cut, bending, TIG welding
RECOMMENDED MOUNTING:
Self-locking system to prevent accidental opening and adjustable system to guarantee maximum compression between lid and body at all times.
Models and dimensions
Video
Brackets
Configure your product
Dimensions, Thickness and Quantity
Handle
Opening position
Hinges
Optionals
Brackets
Dimensions, Thickness and Quantity
Send info