DAKEN
EVOLVING IDEAS
Daken S.p.A. is the result of a business project started in 1989 with a company specialized in the production of plastic accessories for commercial vehicles and vans. In order to attain the highest quality standards, from the project phase, we develop innovative products characterized by functionality and design "Made in Italy". We pay close attention to the market needs so as to provide high added-value products.
With competence and teamwork, we aim at developing innovative products characterized by quality, efficiency, innovation and design. Today Daken is a well-known and competitive Company operating in 60 Countries of the World. The customer is at the centre of our research: our goal is to meet his needs with appropriate services.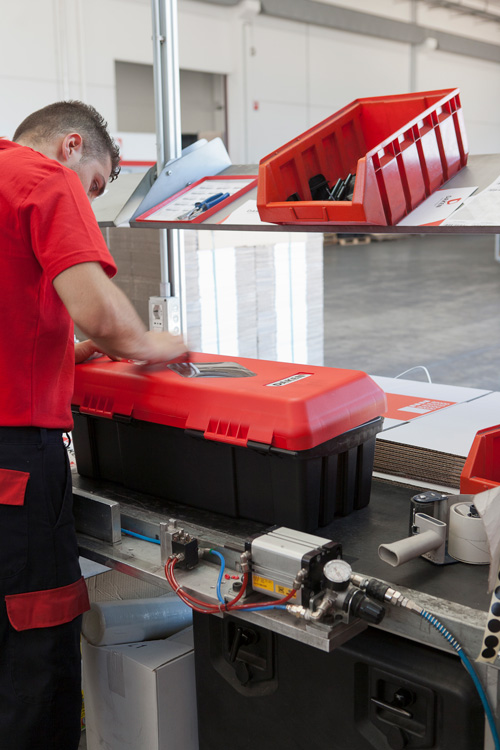 Innovation and development
Aesthetic research and design
Certified quality
Injection moulding
OVER 30 YEARS OF
INNOVATION
2007
Daken foundation: a Company focused on the production of plastic accessories for commercial vehicles by injection moulding.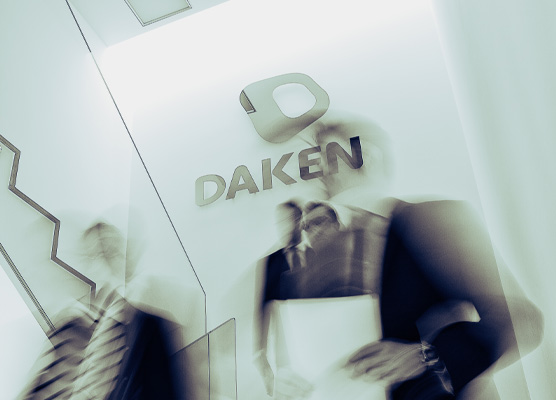 2009
Daken enters the Firefighting sector aiming at redefining the concept of accessories. In the same year, the plant is enlarged: it covers an area of 23.000 sq. m.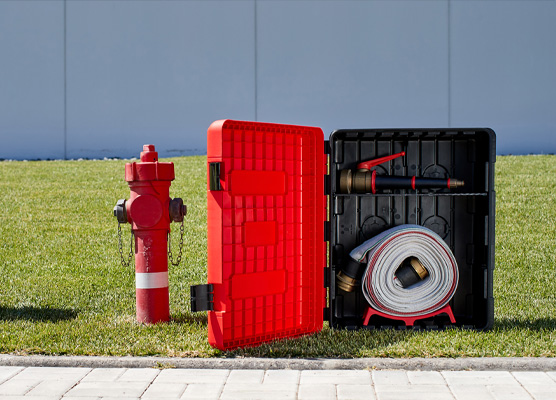 2016
Daken presents new products in the Automotive sector: the Arka 81205 and 81209, Just 81105 and 81106 toolboxes and the new SLIDEN fire extinguisher.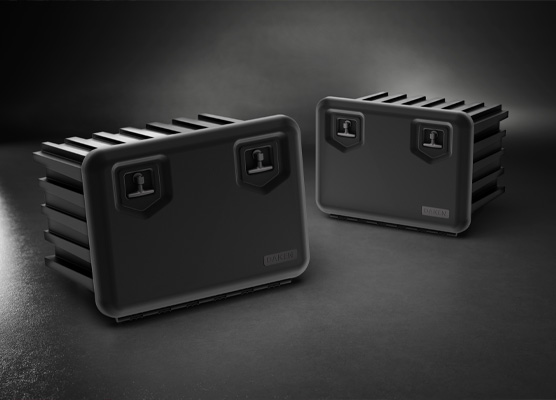 2018
The plant is enlarged with a new automated warehouse.The plant is enlarged with a new automated warehouse.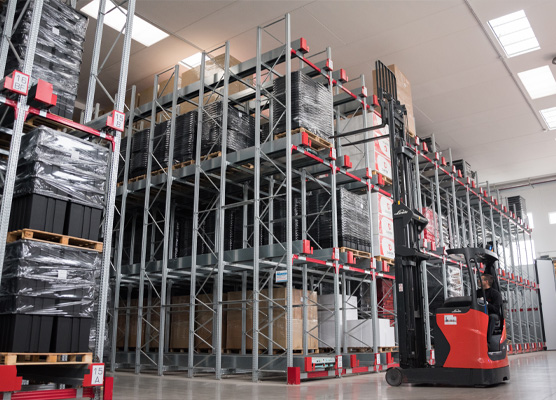 2021
Daken goes metal.
The new line of steel automotive products, ZEN, is launched.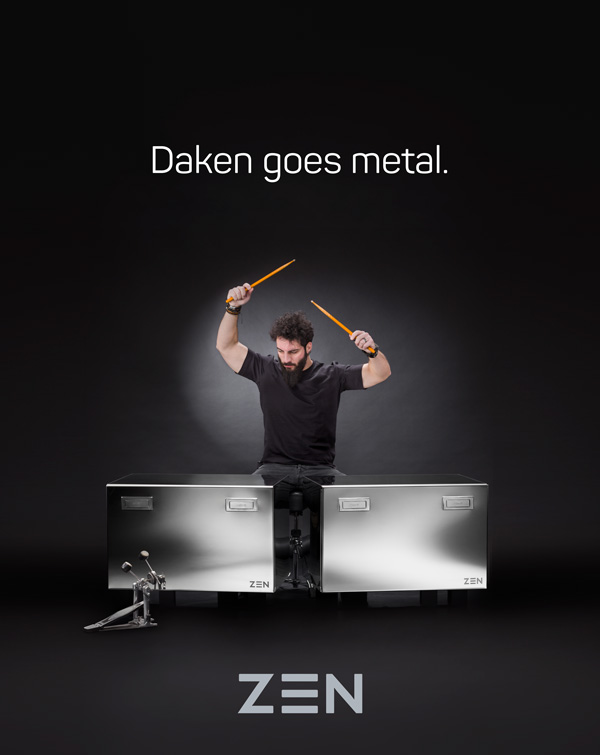 HEADQUARTERS
29.000 sq. m. (11.000 sq. m. of covered area) dedicated to innovation, luminous spaces and minimal design details: Daken plant symbolizes the company philosophy. A cosy and sophisticated environment is a better place to work and feel comfortable. For this reason, the architects have designed a building with spacious meeting rooms, social areas and large windows. Walking through the hall, you can suddenly have an insight of Daken products, well placed in design displays. As a backdrop, the surrounding garden and a tree symbolizing vitality: an important concept for a dynamic and innovative way of working.
WORLD WIDE
60 COUNTRIES, 5 CONTINENTS
CERTIFICATIONS
Thanks to the commitment and the competence of the team, in the last decades of activity we have achieved ambitious goals. We are proud to share them with those approaching our World. Daken has obtained UNI EN ISO 45001:2018, UNI EN ISO 9001:2015 and UNI EN ISO 14001:2015 certifications. The certified integrated system guarantees high performances, improved processes efficiency and a better control of environmental impact.
We have obtained Certification according to UNI EN ISO 3834 for the Welding Management System.

The AEO (Authorized Economic Operator) certification is a proof of reliability and financial solvency towards Institutions and customers in the field of customs procedures. Lastly, the Commercial and Government Entity (CAGE) Code certifies specific qualitative standards of the products that have lead Daken to be identified as supplier of the USA Federal Government and of NATO bases in Italy.