Kristall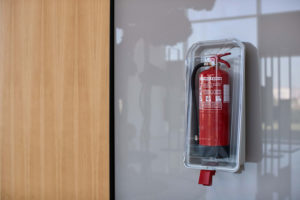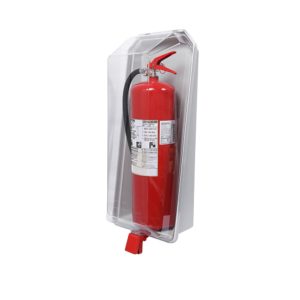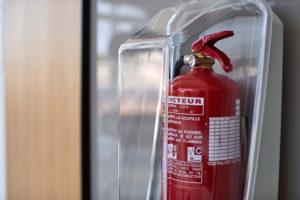 Description
With their simple and modern design and the transparent lid, Kristall fire extinguisher cabinets make the extinguisher visible while protecting it with elegance. Kristall is available in two sizes and it is suitable for extinguishers of any dimension protecting them from dust, vandalism and mishandling. The anti-panic handle allows fast opening in case of emergency.
PRODUCT FEATURES:
Material: ABS, polycarbonate
Production process: thermoforming
Logistics optimisation: the products can be delivered dismantled and stacked in piles. Fast and easy to assemble.