Blackstone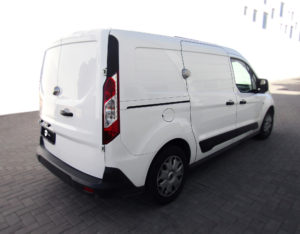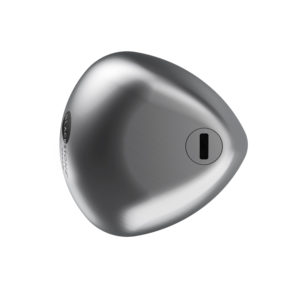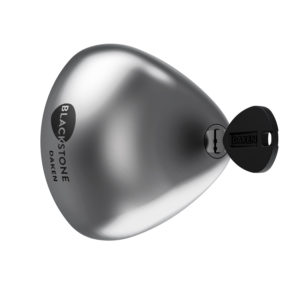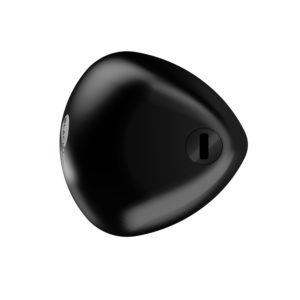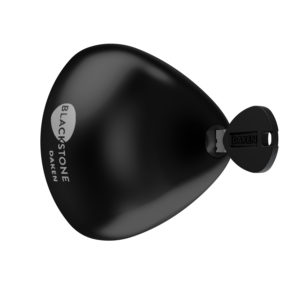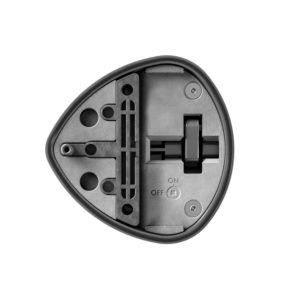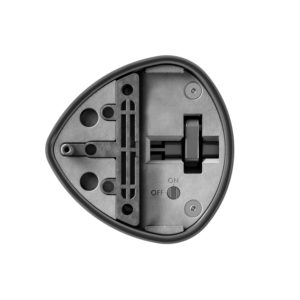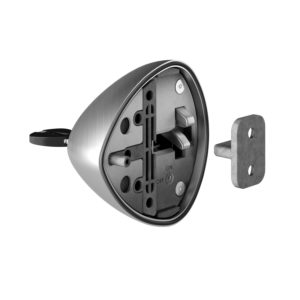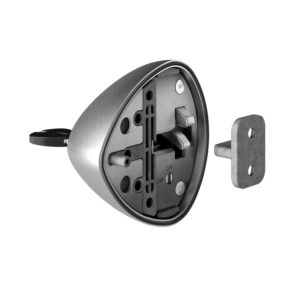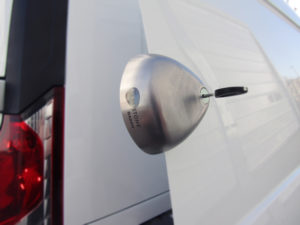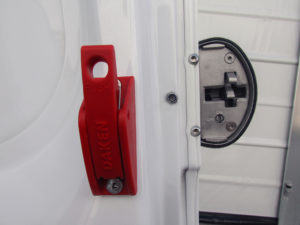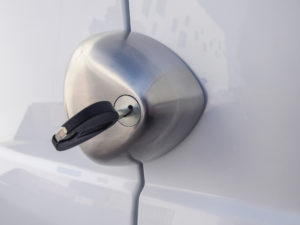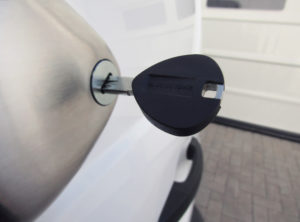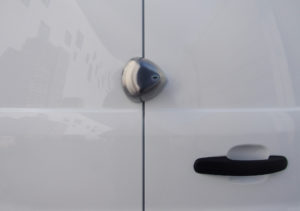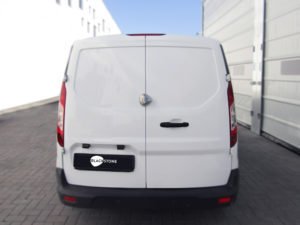 Description
Blackstone is our new stainless steel van lock characterized by an innovative and elegant design. It keeps the cargo van of your vehicle safe from intrusions and thefts. Easy to install, it is made of stainless steel and has a solid and robust shell. It is addressed to those who have to open and close their van quickly leaving their hands constantly free. Available in keyed alike kits of two or three locks for the installation on rear and side doors.
PRODUCT FEATURES
It is suitable for all Van models, 100% made of AISI 316 stainless steel , characterized by innovative design and easy to use and to install. The high resistance stainless steel shell has been conceived to resist to water, dust and corrosion at high and low temperatures. It can be installed both on the rear and on the side door. Blackstone is available in two versions:
SLAM: Blackstone is automatically activated when the doors close.
COMBO: This version allows to disable the automatic activation of the lock to make loading and unloading easier.
PDF MOUNTING INSTRUCTIONS FOR EACH VAN MODEL
Models and dimensions
Video
Features